Dr.Kappa's Korner v 2.0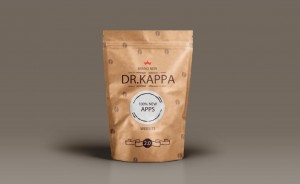 I have been thinking about redesigning my website for a while, and now the new website is finally available.
Version 2.0 is not only a major redesign but also a significant shift in style and content. The organization is more rational, the website is responsive to provide a better browsing experience using smartphones and tablets. I think it's also easier to find the information you need.
As for the old programming tutorials at the moment they are no longer available, but my plan is to bring them back, updated to run on modern hardware.
I hope you enjoy the new website design and content.